When I was a kid, eyeglasses were embarrassing. Fortunately, we live in an age where glasses are no longer a burden, but a cool fashion accessory. And like all the cool accessories, glasses also available on the Internet today, in a range of models and excellent prices.
As always, I have chosen for you some of the most prominent shops for buying eyeglasses online, all of which offer international shipping.
Just remember that before buying, you should prepare all of your prescription details. After you have all the data at hand, you can treat yourself with a shiny new pair of glasses from from anywhere in the world. Enjoy!
Country: USA
Info: DiscountGlasses.com is one the best stores online to shop for low cost eyewear, including prescription eyeglasses, designer frames, sunglasses, non-prescription reading glasses and other eye care products. You can also find children's glasses and lots of accessories like clothes, cases, gamer's glasses and more.
Shipping: International shipping starts from $14.95. Free shipping and free returns in the US.
Offers and Discounts: $15 off orders over $50. Use code: DEG15AF
>> Visit store
Country: USA
Info: Eyeglasses.com is the only online store with an A+ rating from BBB since 2001, the best customer satisfaction ratings, and the StellaService "Excellent" badge. The store offers a large catalog of over 250,000 frames, and a patented Virtual Try On system. You can shop by frame's style, material, shape or brand.
Shipping: International shipping starts at $14.95 (Canada) and around $42 to the rest of the world. In the US shipping is free on orders over $55.
>> Visit store
Country: USA
Info: GlassesUSA.com is one of the leading online eyeglasses stores. With minimal operational costs this store can offer a large variety of complete eyeglasses and sunglasses with very affordable prices. There's a designer boutique for know brands, and a nice feature called virtual optician to help you find the perfect frame for you.
Shipping: Free Shipping on all orders in the US & Canada, no coupon required. Free international shippingo orders over $99. Use coupon code: FREESHIP99.
Offers and Discounts: 50% off your first order (sign-up and you'll get your coupon by mail).
>> Visit store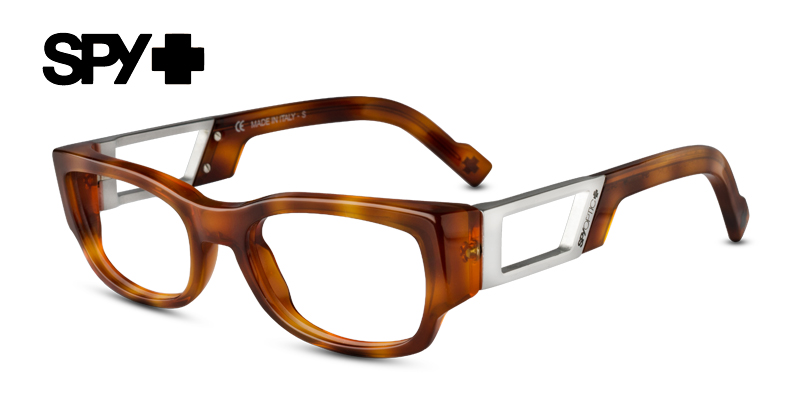 Country: UK
Info: Founded in 2008, Fashion Eyewear is known as one of the UK's most trusted online optician. You'll find practically any brand you can think of, both in eyeglasses and sunglasses. You can find glasses by brands, frame type, frame color and more. So, if you were looking for your next Micheal Kors glasses, this would be a great place to start 🙂 .
Shipping: FREE international shipping on orders over $235 or £150. Use code FREESHIPPING at checkout.
Offers and Discounts: sign-up for e-mail updates and get 10% off coupon.
>> Visit store